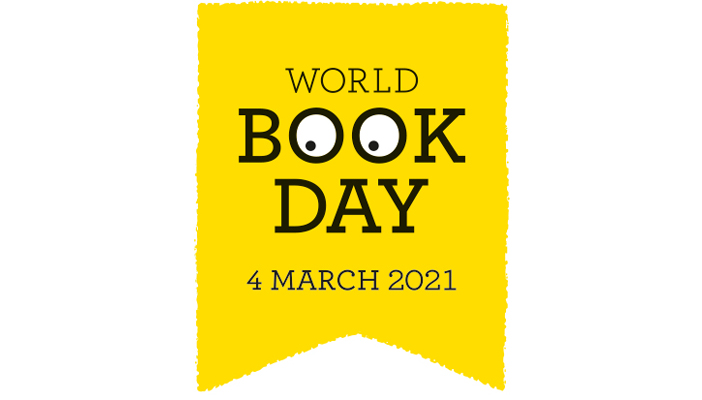 World Book Day is here again! A celebration of books, children's literature and a wonderful way to promote the joys of reading.
The mission of World Book Day is to change lives through a love of books and shared reading. In 2021, the focus is to encourage parents, children and young people to spend just ten minutes a day sharing a story – to encourage a lifelong love of reading.
At Dolphin, we are keen to ensure that all children have the opportunity to read. When books and reading are accessible to all children - including children with visual impairments or who are neurodivergent - it means all children have the opportunities to share in the successes reading brings.
"Reading for pleasure is the single biggest indicator for success in life, more than family circumstances, educational background, or income."
Organisation for Economic Co-operation & Development