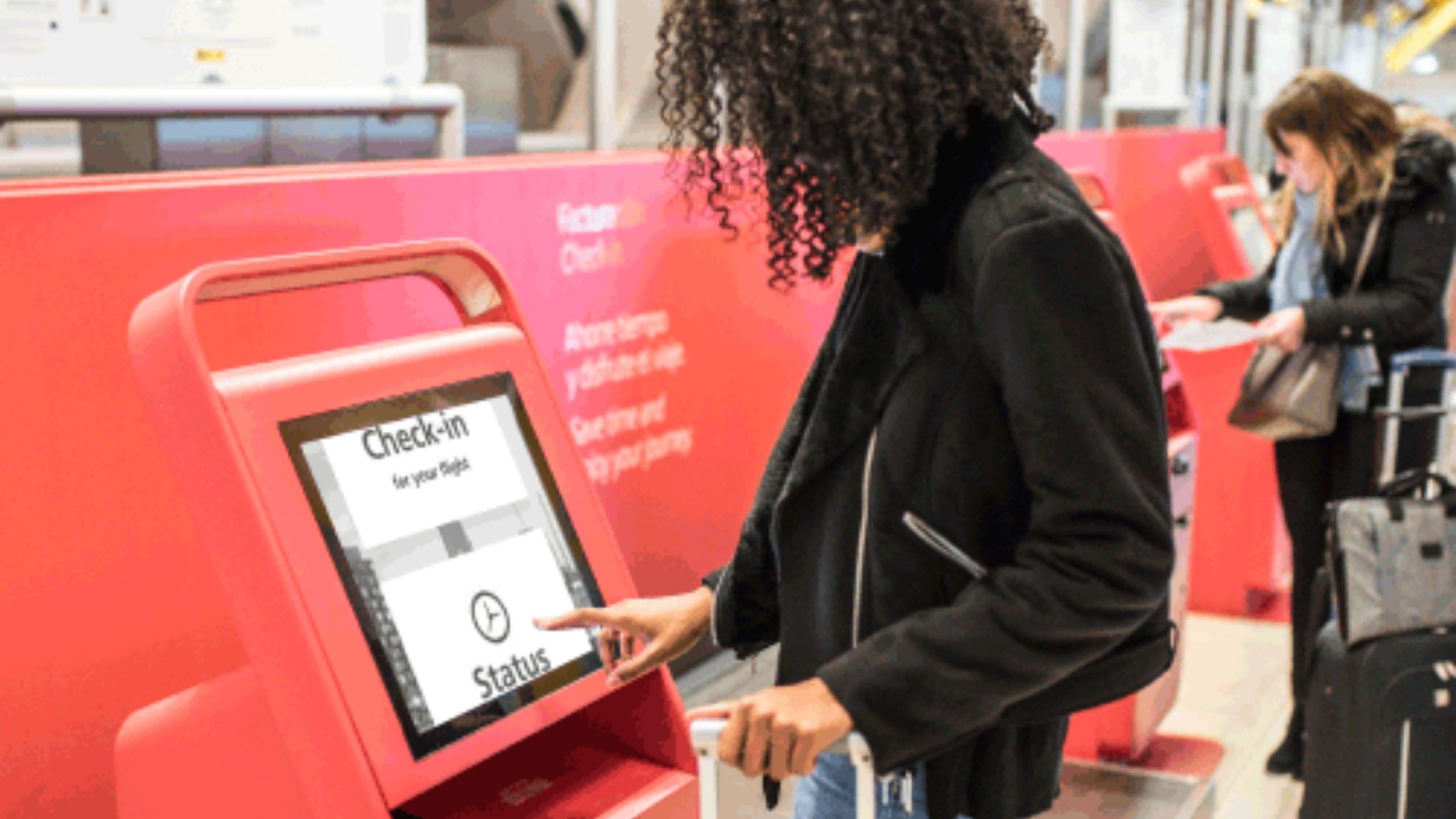 Over the last few years, self-service kiosks have revolutionised the way consumers interact with brands and organisations. Kiosks are an increasingly popular way to access a range of services. Many people use them to skip the queues when purchasing train tickets or to check in at airports. We're getting used to using them to order fast food, check medical appointments, or when banking and catalogue shopping.
Self-service kiosks provide simple, effective access to services that benefit businesses and consumers alike. Businesses are able to provide a faster service and reduce staffing costs while customers experience reduced waiting times and often experience higher levels of customer satisfaction.
Most customers are able to benefit from the convenience your kiosks provide. But have you considered customers who are not able to see your kiosk screens? In this blog we explore everything you need to know about making your self-service kiosks accessible to people who are blind or partially sighted.