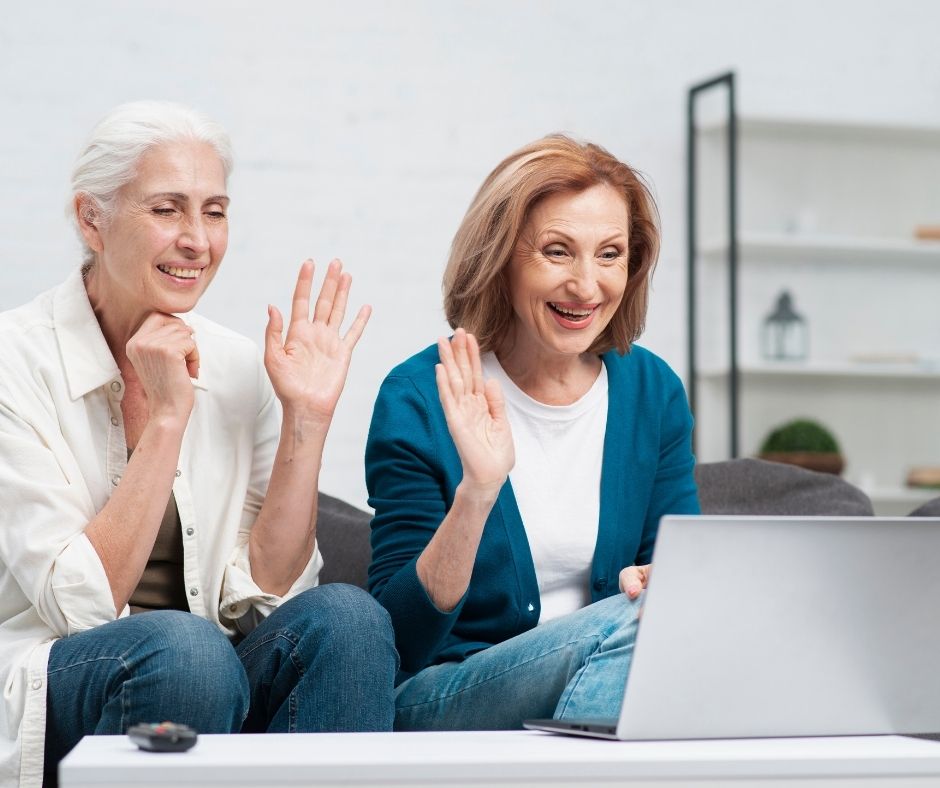 Connect with friends and family who have visual impairments
For many people around the world, video calling can be a real lifeline when it's not possible to visit in person. While it's no secret that the last year has been difficult for many, people who are blind or have low vision can feel particularly isolated.
Video calling offers another way to be together. It's more than a means of communication. Use it to check in with loved ones and make sure they're safe. You can have a long chat, a quick catch up and share a laugh. Video calling is a remarkable weapon in the fight against loneliness.