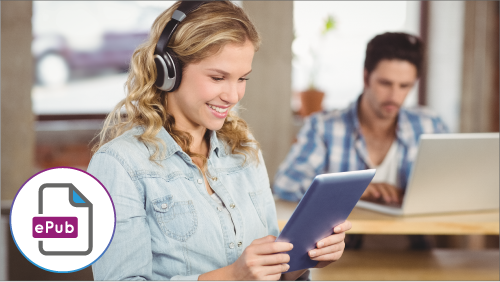 7.6m working age people in the UK have a disability and clearly they have equal rights to enjoy a fulfilling career. Assistive technology is hugely important in getting people with disabilities into work and helping them stay there. In January, BATA gave evidence to the Work and Pensions Select Committee's inquiry about the role of assistive tech in removing barriers in the workplace. They offered some simple tips for how to help include and support assistive technology users at work:
ensure that effective assistive tech is readily available. This should be designed for employment or enterprise and be able to access your networks or the applications your company uses. The Government's Access to Work scheme offers advice, practical support and grants of up to £60,000
be open to making reasonable adjustments and sensitive about how assistive technology is applied, to ensure those who need it can use it without feeling like they "stand out". If you are still unsure, talk to an expert such as a Disability Employment Adviser (DEA) at your local Jobcentre Plus office or an assistive technology expert at Dolphin
ensure all digital services are accessible to every employee by utilising these guidelines on Government accessibility requirements
schools and universities could allow students to take their assistive technology with them when they move from education into work, to make the journey simpler and save the student money
at the same time, companies could allow disabled employees to take their equipment and software with them when they move jobs, to save additional stress at an already taxing time
For more details please read the BATA submission.