At this time of year, it's heartening to make plans for the future. Whether you learn something new, change things from the past or revisit activities you love but have lost along the way.
Taking time for yourself to do something you love or to try something new will benefit your wellbeing, your relationships and your outlook.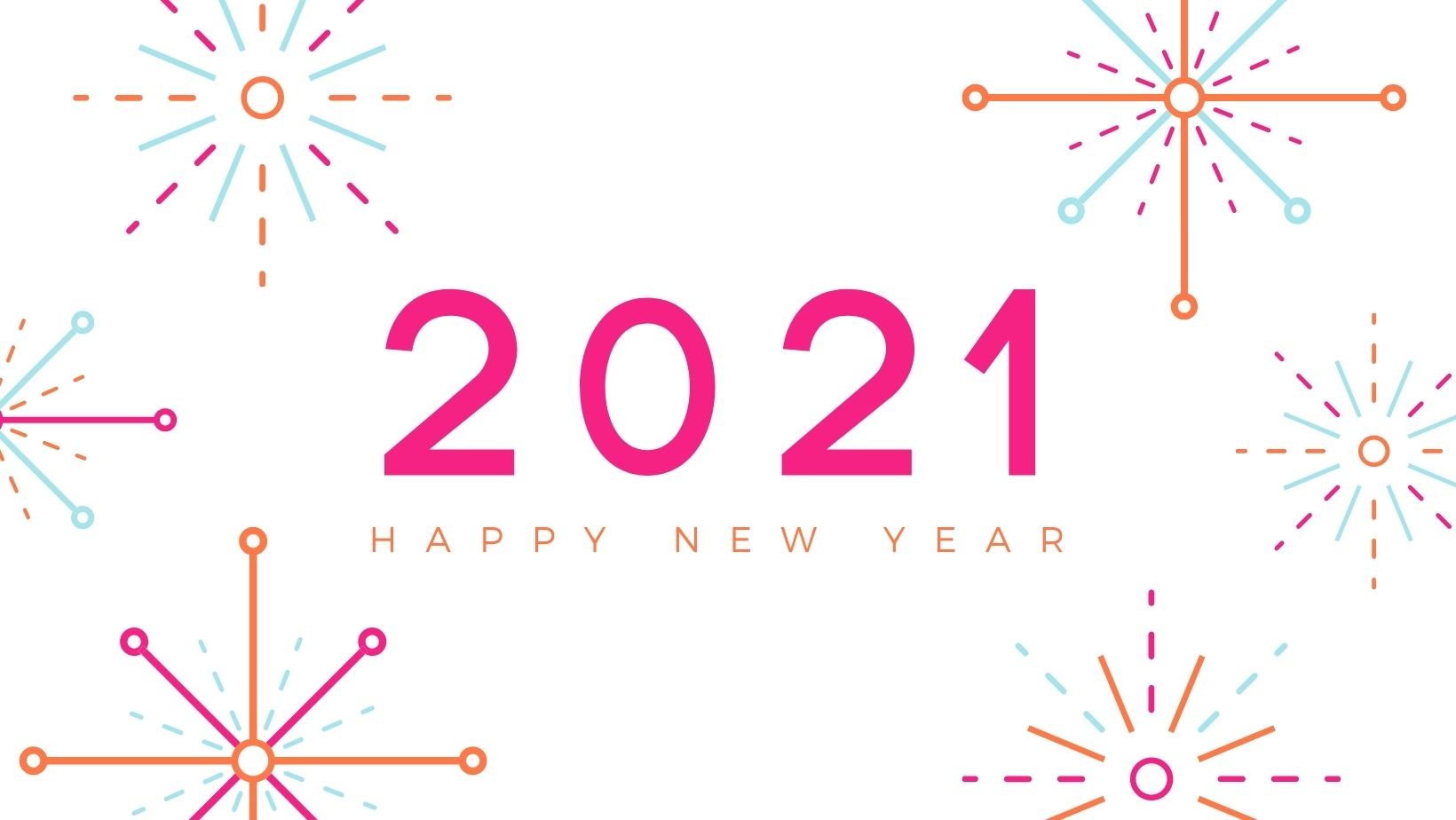 Now more than ever, we need comforting activities that help improve our wellbeing and lift our spirits. We recognise the need for self-care and know it's crucial to spend some time every day acting on ways to improve your own wellbeing.
While this often doesn't seem easy - we all know that understanding the need and actually executing it can be difficult - especially when there doesn't seem to be enough hours in the day. While conversely on other days, the hours stretch and it's hard to think of ways to fill them.
In this blog we share some positive activities which we really enjoy and find uplifting.
We hope this list will inspire you to:
---

Settle down with a good book on EasyReader
Reading can bring so much joy, whether you read for pleasure, education or to keep in touch with what's going on in your community and around the world. We believe firmly that the joy reading brings should not be hampered by sight loss, and the Dolphin EasyReader App has been developed to support this.
We recently announced our partnership with Calibre Audio. The Calibre Audio book collection is now available to borrow, download and read in the latest version of Dolphin EasyReader. The EasyReader App is free and is available on iOS, Android and most recently Kindle Fire.
Calibre Audio is a British digital audiobook service, free to join for everyone in the UK who has a print disability. A print disability is a difficulty or inability to read printed material where someone is unable to see, read, manipulate or comprehend printed text. The Calibre Audio collection includes more than 11,500 unabridged audiobooks, with over 700 new books added each year. There are also more than 3,000 audiobooks specifically for children and young people.
Calibre Audio joins more than twenty other accessible book libraries around the world that are available on the EasyReader App.
You can download the Dolphin EasyReader free on your device from the Apple App Store, the Google Play Store or the Amazon Appstore.
---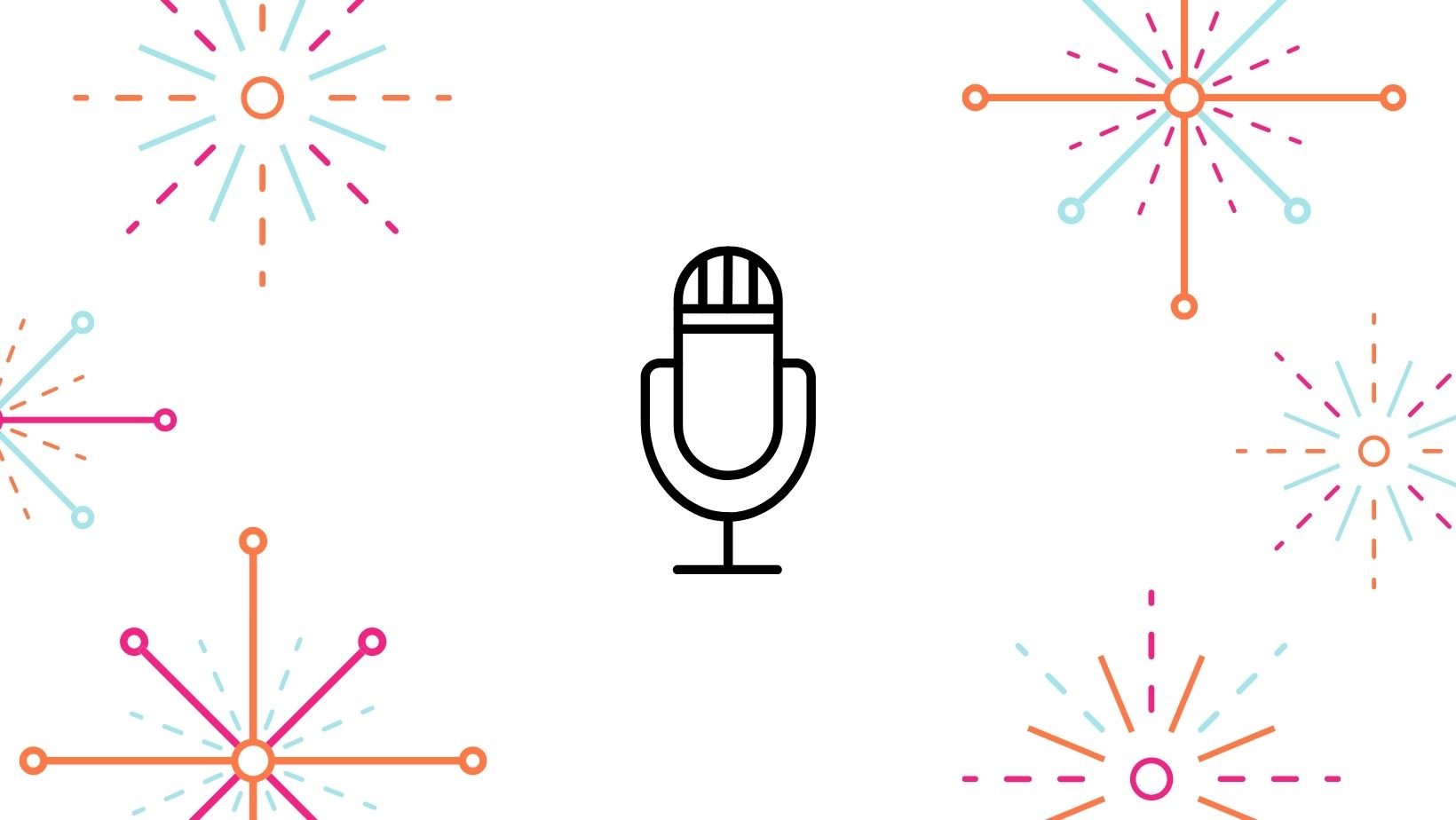 Discover a new podcast in GuideConnect or SuperNova
Have you discovered the world of Podcasts yet? Podcasts are essentially free radio shows you can listen to on your computer, smartphone or digital audio player. You can also listen to podcasts through Dolphin GuideConnect and SuperNova.
Listening to a podcast is a great form of entertainment and an enjoyable way to pass the time at home or while you're on a walk. They can help you keep up to date with the latest developments in areas you're drawn to, or simply provide a good giggle!
This video shows you how to access podcasts in GuideConnect
This support tutorial advises how to access podcasts in SuperNova
Whatever you're interested in, you'll find a podcast about it. Whether it's parenting, comedy, or climate change; football, music or true crime; news, politics or tech - the list really is endless. With many people who usually work in production and performing arts unable to pursue their usual careers at the moment, many are taking to producing podcasts. This has led to lots of great new comedy and arts content.
Podcasts can be educational, political, funny, upbeat, thought provoking or nonsensical! To find one you like, think about your interests, radio shows you enjoy, magazines and personalities that you like. It'll help narrow down your search. There are also now 'best of 2020' lists online to help you find some popular and well-rated podcasts to try. Additionally, podcast providers often do a 'featured podcast' section when you're browsing.
Subscribe to podcasts to get regular updates and they'll be updated on your preferred device when new podcasts are recorded and released.
Some of our favourite podcasts by, and for, people who are blind or partially sighted are:
In Touch: All About Being Visually Impaired
This BBC radio 4 production shares news, views and information for people who are blind or partially sighted.
RNIB Connect Radio Podcast
UK radio station for blind and partially sighted people.
RNIB Connect Tech Talk Podcast
Hear how well Dolphin EasyReader was received in this episode of the podcast that discusses the latest news from the world of accessible technology.
RNIB Connect Read On Podcast
A weekly show for book lovers.
Life After Blindness
A podcast dedicated to the exploration of an enabled life with blindness.
The Tommy Edison Experience
Tommy has been blind since birth and uses humour to answer questions about living without sight.
If you have any podcast recommendations or queries about how to download a podcast on your GuideConnect or SuperNova system, please get in touch in the comments below.
---

Find an interesting blog or social media influencer
At Dolphin we like to stay in touch with things going on in our community and really enjoy following a wide range of blogs and social accounts.
The blogs and social content available from people with sight loss is really absorbing and definitely worth sharing. Here are a couple of our current favourites:
We really enjoy this blog from Holly - Yorkshire lass, assistive technology advisor, writer and music-lover. Holly uses her blog – Life of a Blind Girl – as a platform to raise awareness and tackle common misconceptions surrounding sight loss and disability. Holly's blog is uplifting, informative and honest.
Dave Steele – also known as The Blind Poet - is an award-winning poet, author, public speaker, singer, and advocate for the blind. In his social media accounts he shares details of his family life, interests and - of course - his poetry.
Through his poetic verse, Dave's mission is 'to help those who are being isolated by a condition that strips us of our independence, let them know that they aren't alone, and help educate loved ones on how we feel'.
Find and follow Dave:
@theblindpoet on Facebook
@BlindPoetRP on Twitter
@_theblind_poet_ on Instagram
This year we'll reach out to bloggers, vloggers, writers and other interesting people to get their thoughts, opinions and experiences of living with sight loss. If there's anyone you'd like to hear from, please do let us know in the comments below.

---

Seek out the good news for a boost of positivity
We can all benefit from a little extra positivity in our lives, now more than ever. While it's easy to 'doomscroll' through the news apps, there are emerging and established websites and social accounts dedicated to finding and sharing good news stories. These positive messages and articles from around the world will lift you up, put a smile on your face and boost your wellbeing!
Here are some of our favourites to visit for uplifting news stories and links to their social accounts:
---

Join a webinar to learn something new
In 2021 we'll continue to provide a full programme of webinars to introduce Dolphin accessible technology and train Dolphin product users, education providers and sight loss centres.
To help everyone get the most out of Dolphin software, these sessions will be held by our own accessible technology experts. We'll also team up with other organisations including the RNIB and Calibre Audio to bring you a full programme of webinars.
Reading for pleasure webinars coming soon:
EasyReader for RNIB Reading Services
In conjunction with the RNIB, this webinar gives an overview of how RNIB Reading Services members can use the Dolphin EasyReader App to read thousands of accessible books.
EasyReader for Calibre Audio
In conjunction with Calibre Audio, find out how to read Calibre Audio books with the Dolphin EasyReader App.
Webinars for educational settings and students
We're here to do all we can to support schools, children and parents who are home schooling. If you have any queries about how Dolphin accessible technology might help you, your school or your child, please get in touch with us at info@yourdolphin.com
Talking Textbooks
How to use the Dolphin EasyReader app to access textbook and educational books from RNIB Bookshare. There are thousands of books available through RNIB Bookshare for learners of all ages who have visual impairments or print impairments.
SuperNova Connect & Learn
For those who work in educational settings, supporting students or learners with sight loss. This webinar introduces Dolphin SuperNova Connect & Learn and gives an overview of its latest features.
If there are any webinars or training sessions we haven't covered here that you'd like to see, please do get in touch using the comments form below. We may be able to arrange individual or group training online for you or your team.
---
When we can meet again in person, we'll reintroduce traditional training sessions alongside our webinar programme. Until then, we hope you all stay safe and well over the coming weeks and months. We look forward to working with you in 2021.
---
Please note that Dolphin is not affiliated with, and has no control over the content of external websites or social media accounts we have linked to in this blog article.