It's National Apprenticeship Week and so we're reflecting on our wonderful apprentices, past and present. The hard work, dedication and fresh insights many of our apprentices bring to the company demonstrate that they are an asset to the Dolphin team. We're proud that an apprenticeship at Dolphin is the foundation of many successful careers in the assistive technology sector.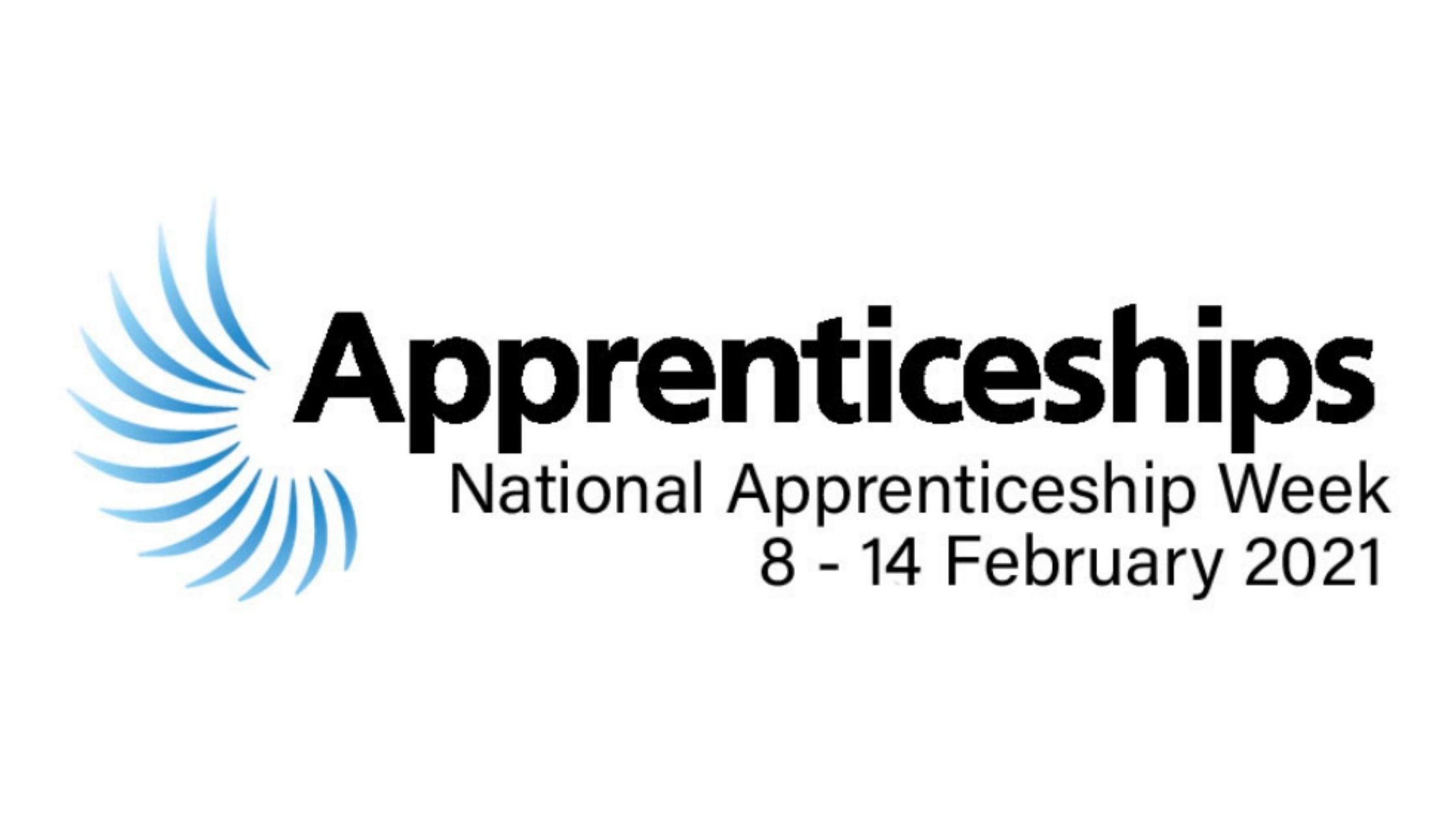 The theme for National Apprenticeship Week 2021 is 'Build the Future'. At Dolphin we understand how apprenticeships help individuals develop skills and knowledge for a rewarding career, and have plenty of experience of hiring apprentices to help build a skilled workforce.
We've interviewed some of our current and past apprentices to hear about the highlights of their apprenticeships at Dolphin Computer Access:
---
Karolina
Test Analyst at Dolphin Computer Access
Apprenticeship -

Software Tester, Level 4
Karolina started her apprenticeship at Dolphin and completed it within 18 months. Her hard work and dedication means that on completion of her apprenticeship, she accepted the full time role of Test Analyst.
Karolina has been employed at Dolphin for over three years and is a much valued member of the team. Her career so far has seen her assigned as test lead on projects and accepting ongoing responsibilities in beta testing and app reviews.
During her apprenticeship, Karolina learnt the fundamentals of testing, and how testing works through the software development lifecycle. She is able to use a variety of testing techniques and is now an expert in the software tools used to support the testing process. Through her apprenticeship and beyond, Karolina has learnt professional communication through technology and in person.
Why did you choose an apprenticeship over full-time education?
I wanted to work with a company to learn about their products and work processes, while learning about the same subjects at college. An apprenticeship helped me apply the things I was learning at college and relate it to actual work projects, and vice versa. Plus, I was getting paid to learn!
What would you be doing if you hadn't completed your apprenticeship?
I would most likely still be working in retail, or in admin. The apprenticeship has helped build my prospects and a career path.
What are the positive outcomes from your apprenticeship at Dolphin?
An apprenticeship for me was better than full time college education. You really do get on-the-job experience, which helps further your learning. Since my apprenticeship finished, I was happy that Dolphin decided to keep me on. It reassured me that I was doing a good job and could take my role further.
I definitely recommend doing an apprenticeship at Dolphin, They help and support you through your studies every step of the way.
---
Apprenticeships provide an excellent platform for our employees to develop skills. We actively encourage and support employees to educate themselves further. Ongoing learning and training means our colleagues will grow to be experts in their chosen field. This in turn helps Dolphin excel as an organisation.
Dominic, Administration and Translation Coordinator at Dolphin
Apprenticeship -

Level 3 Diploma in Business Administration
Dominic was originally employed at Dolphin Computer Access while completing his apprenticeship. It took him less than a year to complete and he has worked at Dolphin since 2018. A key member of the team, Dominic's dedication and thirst for knowledge means he's now studying for a degree part-time, through the Open University while continuing his employment at Dolphin.
During his apprenticeship, Dominic's experiences of being introduced to a business environment was extremely important. It provided the baseline of how to perform in business and enabled him to secure a full-time job with Dolphin on completion.
What would you say are the benefits of apprenticeship over full time education?
Job security is such an important factor. I have a lot of friends just finishing their degrees and masters who are unable to find any professional work. I believe that experience in the workplace is often more important to employers than the certificates you can receive from full-time study.

What you would tell someone who is considering an apprenticeship at Dolphin?
It's a fantastic way to start a career. You work with kind and supportive people around you. An apprenticeship is the perfect opportunity to experience full time work for the first time. The smaller scale of Dolphin means you have flexibility, guidance and also the opportunity to take extra responsibilities should you want to.

How did your course fit in with your working life?
I didn't have to attend college. All my work was done online and I would receive visits once a month from my tutor. I really liked this flexible approach as it allowed me to complete academic work around my daily tasks at times which were suitable to me and my team.
My apprenticeship at Dolphin gave me an excellent foundation of how study and work full time. It's been a springboard that means I am now studying for a degree whilst working full time, with Dolphin's support.
---
Joe, Apprentice Infrastructure Technician
Apprenticeship -

Infrastructure Technician, Level 3




Joe is our newest apprentice and has been at Dolphin for just one month. Due to the global pandemic, much of Joe's interview process, induction and introductions have been made online through Teams meetings.
What do you feel you've already achieved at Dolphin?
I have further improved my customer relationship skills. On the job learning means apprentices are ahead of those at school or college, as it gives you the opportunity to invest in your own future and provides real world skills.
What would you tell someone considering an apprenticeship at Dolphi?
The support is great. Everyone is friendly and inviting. Dolphin has a good relationship with my training provider and have had many successful apprentices in the past. The training provider is supportive and works well with my employer.
---
Training and Development of Apprentices at Dolphin
At Dolphin we're dedicated to developing a talented workforce. We nurture all employees with a robust induction programme and ongoing training. This means we build strong teams who are knowledgeable, well-informed and develop skills they need to enhance their roles.
Apprenticeships have helped employees across our organisation work towards industry-recognised qualifications. On the job learning helps young people develop the skill sets they need to succeed in their roles. At Dolphin, apprentices also build generic workplace skills to use throughout their career.
Dolphin tailors work-based training programmes to specific job roles in the field of assistive technology. This helps us upskill our apprentices and other employees, to grow teams that meet the needs of our business.
---
If you're interested in completing an apprenticeship at Dolphin Computer Access, you can find out more about careers at Dolphin or read more apprenticeship success stories.