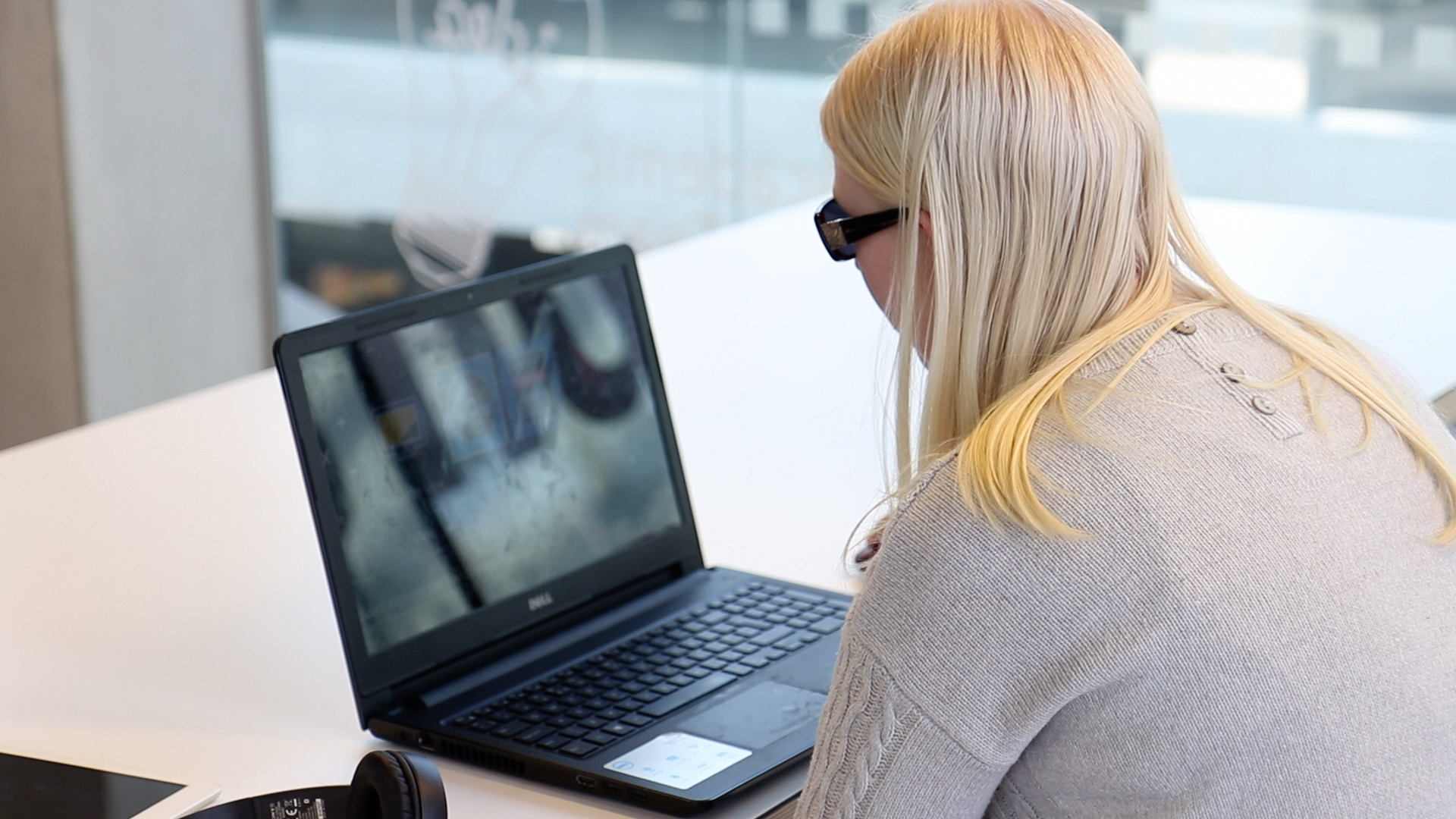 Recently, we were contacted by a student with a visual impairment who was applying for PhD places at university. While they had gained places at two universities, they had not yet been successful in securing competitive funding through the usual channels.
The student who contacted us asked whether Dolphin had any suggestions for funding opportunities through charities or organisations that help people with visual impairments, Specific Learning Differences (SpLDs), or special educational needs.
We are pleased to list the following funding opportunities and resources currently available to students with visual impairments and SpLDs in the UK. These can help students with funding through further education and into higher education.
If you are looking for further information on funding for students in the USA, please sign up to recieve our helpful Stimulus Funding email series or find out more about the funding and how to apply, in the blog article US Stimulus Education Series
Funding opportunities and advice
The most common source of funding for disabled students in the UK is the government-funded Disabled Students' Allowance (DSA). The DSA supports students with visual impairments and other disabilities to cover study-related costs, including assistive technology. Visit the UK Government website for information, advice on eligibility and how to apply for the Disabled Students' Allowance.
The Disabled Students Allowance is can be claimed in addition to any other student finance you are eligible for. The type of support and the amount of the allowance you receive will depend on your individual needs and not your household income. The DSA can be used to cover the cost of purcahsing any necessary equipment such as a computer or assistive technology such as Screen Readers, or Magnification technology.
The

Snowden Masters Scholarship

works to accelerate talented disabled learners through their higher education. The fund makes up to a maximum of £30,000 of funding per successful student. Up to £15,000 is available towards MSc fees and a £15,000 p.a. allowance while studying.

Disability Rights UK has information on:
Find a PhD

has lots of advice on rights, eligibility and other forms of financial support for students based in the UK, who are studying a PhD and have a disability. In particular, it offers excellent guidance on DSA eligibilty and application.



The RNIB offer small grants for people who are registered blind or partially sighted for assistive technology to help them live independently.
A dedicated website for disability grants may also help you find suitable funding to help you through your education.
---
Why funding is important to students with visual impairments
Funding is more important than ever to many students. University fees are ever increasing and student loans are a necessity for most people in higher and further education. Additional ways to access money can be particularly helpful to students with visual impairments, to ensure they can make the most out of the opportunities further education can bring.
More students with a disability than ever are going to university. 94,120 new students with a disability enrolled at university in England in the academic year 2017/18 – that's up by more than 6,000 on the previous academic year and by some 26,000 since 2013/14.
People without disabilities are still over 40% more likely to enter higher education as those with disabilities.
A lack of funding is just one problem encountered by students with disabilities. Others include the quality of disabled student services, the transition to higher education, accommodation and transport, and personal or family issues and the differences in academic requirements. The problems might even start earlier than that, with numerous institutions still having inaccessible websites or digital content.
When a student with disabilities finally gets to university, the obstacles can still be difficult. Physical or learning disabilities can make it difficult to navigate busy university grounds and get the best out of lectures in crowded halls. Just like any other teenager, a student with disability has a need and a right to be independent and assistive technology can solve some practical issues and aid learning.
We hope you find the information in the above websites helps you or someone you know with their journey into higher education. Please comment if you have, or need any further advice that we might be able to help you with.
---
Textbooks That Talk Webinar Series
This autumn and winter, Dolphin is running a free webinar series, in conjunction with RNIB Bookshare.
Aimed at SENCO's, Teachers, TAs and other educational staff, the Textbooks That Talk webinar shows you how to access textbooks in accessible formats, for free.
It also demonstrates how the EasyReader App works to make these books available to read in the way your students prefer - whether audibly, with magnification or customised colour schemes and fonts.
Furthermore, it explains the benefits to different groups of students, particularly those with visual impairments, or neurodiverse conditions such as dyslexia.
---

The SuperNova range of assistive technology
SuperNova magnification, speech and screen reading technology enables students to independently read text on computer screens, and covers a range of sight levels. SuperNova users can also connect scanners or document cameras to read printed handouts and interactive whiteboards.
SuperNova Magnifier and Screen Reader
SuperNova gives students with low vision the assistive technology they need to read, complete assignments and study successfully.
To find out how Dolphin SuperNova can help you during your studies at school, college or university, call our team on 01905 754 577 or email info@yourdolphin.com.
---
What does the term Specific Learning Difference (SpLD) mean?
The Dyslexia Association describe SpLD as 'an umbrella term used to cover a range of frequently co-occurring difficulties'. The most common of these are: dyslexia, dyspraxia, attention deficit disorder (ADD), attention deficit hyperactivity disorder (ADHD), dyscalculia and dysgraphia.
SpLDs exist on a spectrum, from mild to severe. While common patterns of behaviour and experience do exist - such as difficulties with memory, organisation, writing, reading, time management and sensorary distraction or overload - no two individuals' experience is the same. There may be a range of different effects and a person may experience more than one SpLD.
SpLDs are not a marker of intellectual ability or socio-economic background and having an SpLD does not predict academic ability or potential. Some people with an SpLD may find their route to achievement needs need a far greater effort, a use of additional skills and a need for support.
---
If you found this article useful, please share it with a colleague, or continue.
More articles you might find useful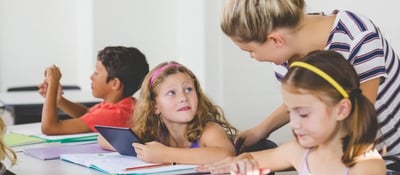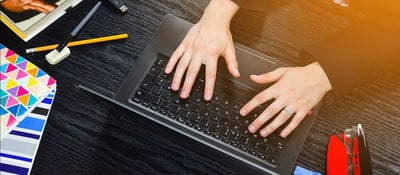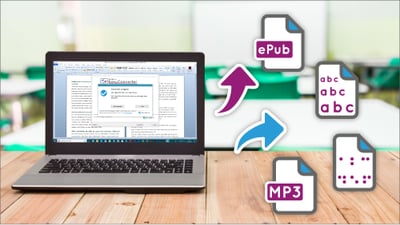 3 ways to make school learning materials accessible >