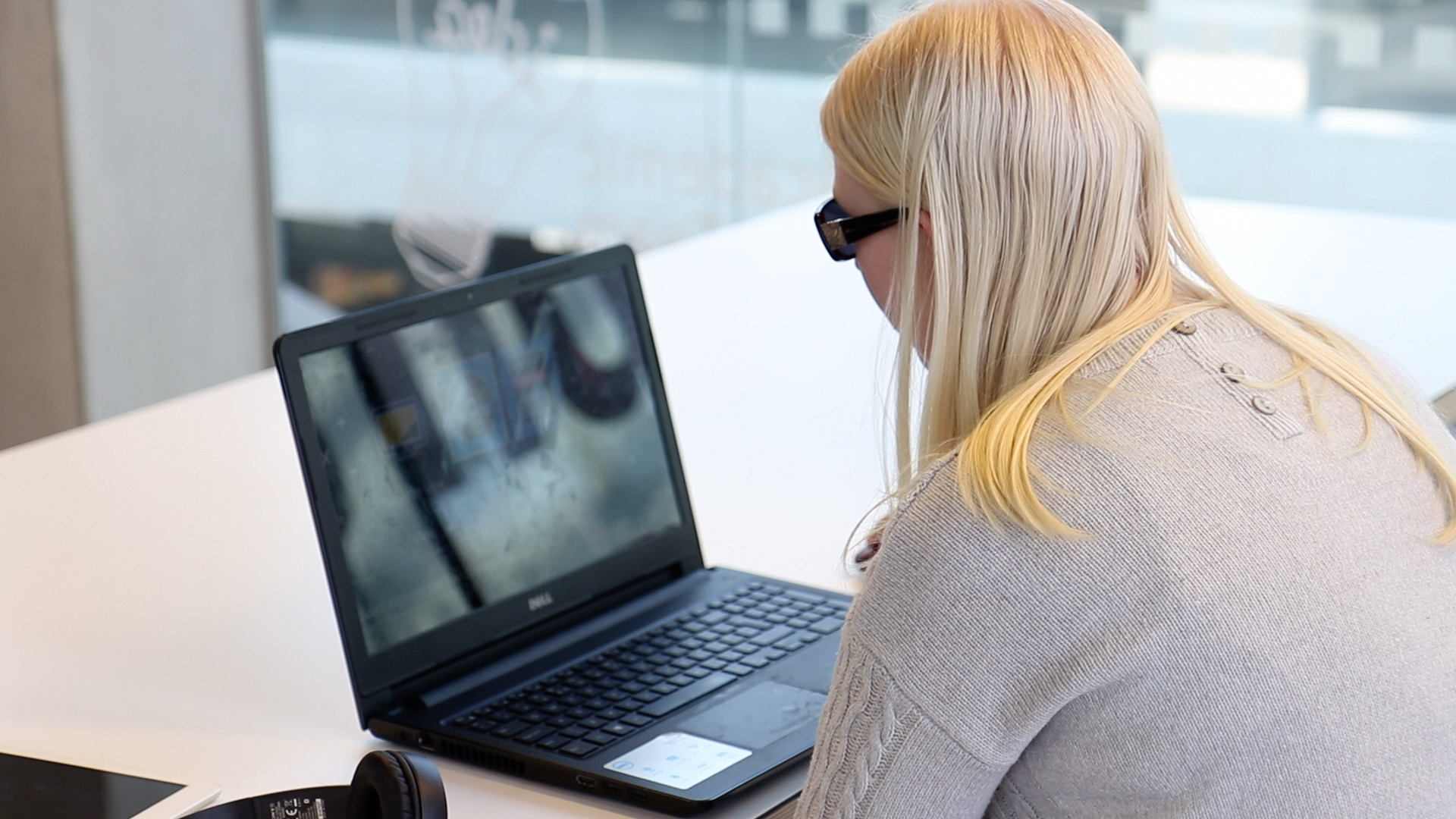 Recently, we were contacted by a student who had won a competition we ran previously. He was applying for PhDs and while he had gained places at two universities, unfortunately he had been unsuccessful at securing competitive funding through the usual channels. He asked whether we had any suggestions for funding opportunities through charities or organisations that help people with SPLDs/SEN – we did! Here are the funding opportunities currently available:

In fact, the whole area of students with disabilities in often in the news right now. For example, did you know?

More students with a disability than ever are going to university. 94,120 new students with a disability enrolled at university in England in 2017/18 – that's up by more than 6,000 on the previous academic year and by some 26,000 since 2013/14. Read more.
Although people without disabilities are still over 40% more likely to enter higher education as those with disabilities.
Lack of funding is just one problem encountered by students with disabilities, others include the quality of disabled student services, the transferring/transition process, accommodation/transport, personal/family issues and differences in academic requirements. The problems might even start earlier than that, with numerous institutions still having inaccessible websites or digital content.
When a student with disabilities finally gets to university, the obstacles can still be immense. Physical or learning disabilities can make it difficult to navigate busy University grounds and almost impossible to get the best out of lectures in crowded halls. Just like any other teenager, a student with additional needs wants to be independent. Assistive technology can solve some of these issues. Read how technology is removing stigma and breaking down barriers.
The proportion of graduates without a disability who achieve a first or upper second class degree is 80%, whereas for disabled graduates it is 77% - whether in receipt of DSA (Disabled Students Allowances) or otherwise.
For employment outcomes, the differences are slightly larger, with 73% of graduates without a disability in highly skilled employment or further study. For graduates in receipt of DSA, 71% are in highly skilled employment or further study. Further reading.
We hope you find the information in the above websites helps you or someone you know with a journey into higher education.

Did you find this useful? Then share with a colleague.