This year has been full of exciting developments and achievements for Dolphin Computer Access. Our focus, as always, is to improve accessibility for people with visual impairments and for our customers and clients to achieve and retain their independence - at home, in education and at work.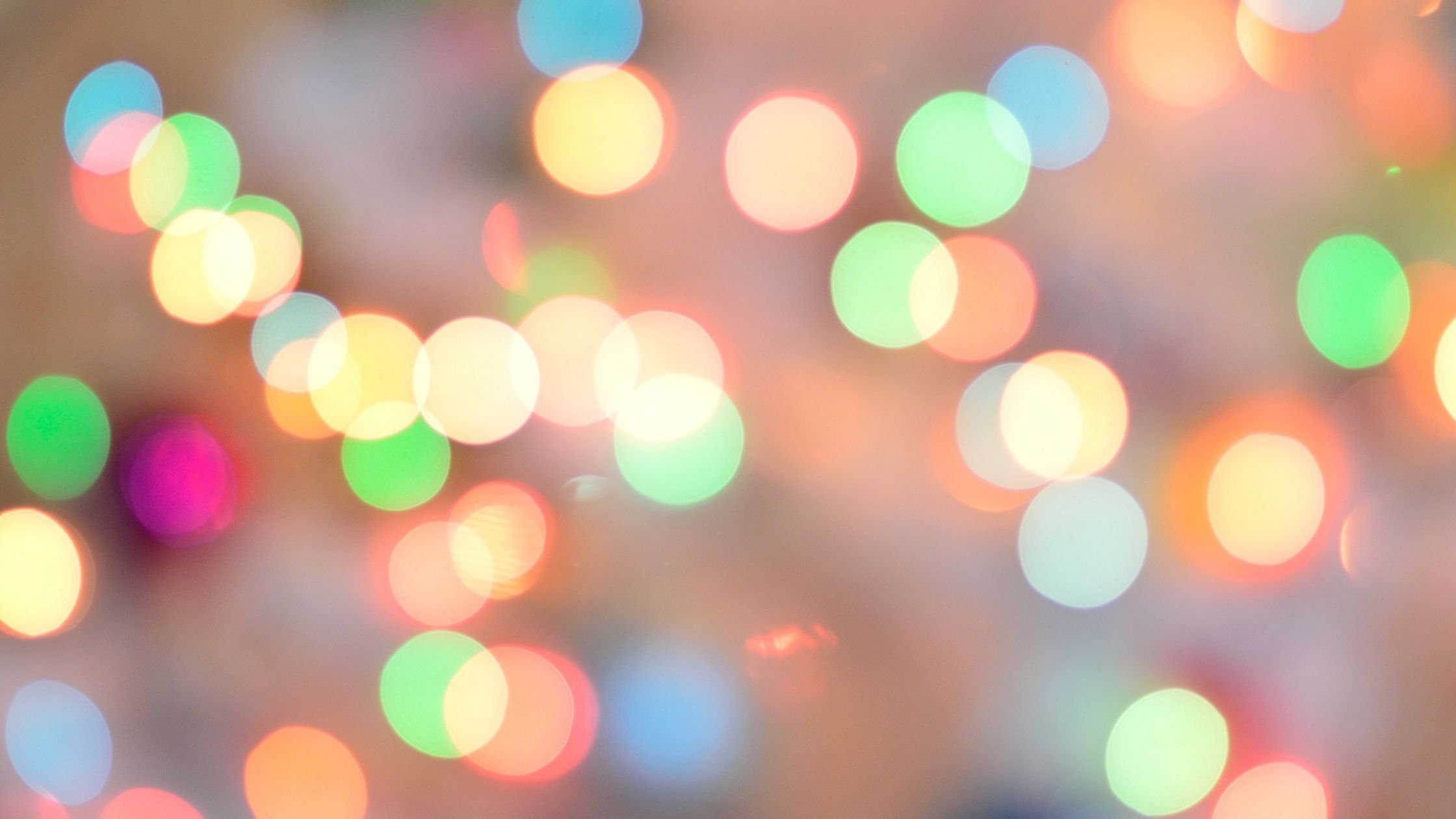 Website Accessibility
This year we released a new Dolphin website experience. Regular visitors will have noticed positive changes to the layout, information and navigation, in addition to how the website looks.
The key driver for this new website design was Web Accessibility. So all the colours, images, content, language and navigation were carefully researched, created and tested in line with the Web Content Accessibility Guidelines (WCAG), a well-respected and established web accessibility initiative.
The website now includes clear pathways to information on each Dolphin product, as well as recommendations and resources applicable to different sectors. These include information and services for
More recently, we released new Training and Support pages to ensure both new and long-standing customers have the information and support they need to use their favourite Dolphin products.
---
Awards and Achievements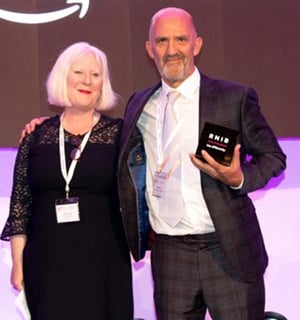 Noel has worked in the sight loss sector for 30 years and has made it Dolphin's company mission to empower blind, partially sighted and dyslexic people to succeed in a digital world.
Alison Long, Head of Consumer and Business Services at RNIB, nominated Noel and described him as "the driving force" behind many UK and international initiatives to bring low-cost access technology and reading systems to blind and partially sighted people.

Read more about the RNIB See Differently Awards
Induction into the AppleVis Hall of Fame
EasyReader App was inducted into the Applevis Hall of Fame, This represents the best accessible iOS applications, as voted by the AppleVis community – a global community and leading online resource for blind and low vision users of Apple products.

Read more about EasyReader App and the Applevis Hall of Fame
---
Product News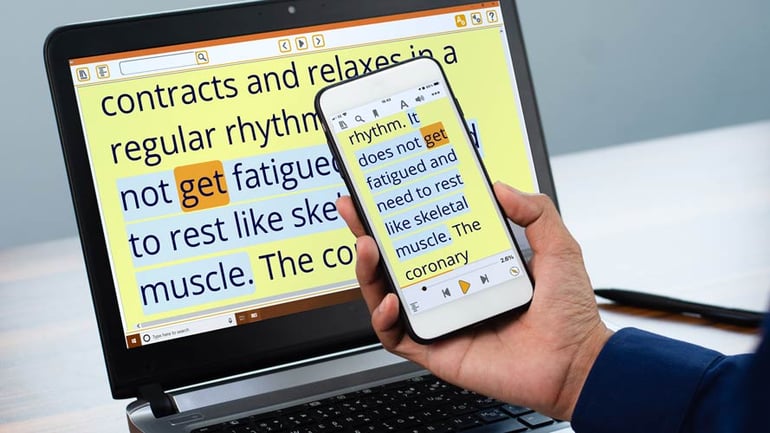 EasyReader Premium Launch
This year we launched new EasyReader Premium subscriptions. These are available for personal subscribers worldwide, or as an Education subscription for schools and colleges in the UK, USA, Canada and Sweden.
An EasyReader Premium subscription unlocks additional Premium features in the EasyReader App, including synchronisation across devices and access to Google Classrooms. More features are coming soon in 2023 which will be available to all existing subscribers on release.
The EasyReader App – which remains free to download and use – provides access to books and other reading materials through our partnership with over 40 accessible libraries worldwide.
EasyReader Premium subscriptions are available to purchase on the Dolphin website and are available free to SuperNova users with an active SMA.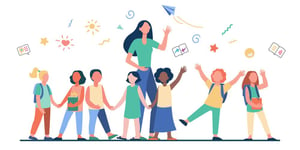 Resources for Neurodiversity
Dolphin software also makes reading and learning more accessible for people with dyslexia and other neurodiverse conditions. Discover Dolphin products and resources which can help make your workplace or classroom inclusive and accessible for people with dyslexia.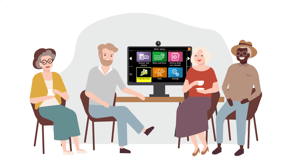 Donations to charities and local sight loss societies
This year we re-launched Dolphin Friends, a partnership that supports and rewards the great work sight loss societies do for their local communities.
Dolphin Friends is a partnership that helps train volunteers and staff on Dolphin assistive technology and provides free resources to their charity. It also donates a percentage of any sales made to the charity or society.
Other achievements this year

Dolphin achieved ISO-9001 Certification
All Dolphin assistive technology users can have full confidence that the Dolphin software they use is designed, developed, supplied and supported to ISO-9001 standards.
ISO-9001 Certification is an assurance that Dolphin listens to its customers, and continuously improves all processes. It ensures quality is at the heart of everything Dolphin does.


Dolphin signed the Tech Talent Charter
To demonstrate our commitment to driving equality in the UK tech sector, we join other signatories to The Tech Talent Charter. We have a collective aim to make the UK tech sector a diverse and truly inclusive community.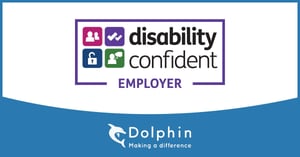 Dolphin became a Disability Confident Employer
Dolphin is pleased to be a Disability Confident Employer. We work to remove barriers, increase understanding and ensure that disabled people have opportunities to fulfil their potential at work.
Find out more about the opportunities for work at Dolphin on our Careers pages.
Dolphin helps to improve accessibility of self-service Kiosks
This year, Dolphin joined the Kiosk Manufacturers Association (KMA) and its Accessibility sub-committee. The KMA sub-committee makes recommendations to the US Access Board and other global organisations, to negotiate clearer accessibility guidelines and legislation in relation to kiosk accessibility.

Find out more about SuperNova Kiosks and how they can make your self-service points more accessible to blind and partially sighted.
---
Top 3 Blogs of 2022
Learn why and how to make your kiosks accessible
Accessibility for Inclusive Classrooms
How accessible libraries help children study
---
We are excited about what the next year will bring, as we focus on improving accessibility in the workplace, in education and the home – with exciting new developments throughout our software ranges and on the Dolphin website.
Find out more about Dolphin and its achievements, or sign up to the Dolphin newsletter at yourdolphin.com