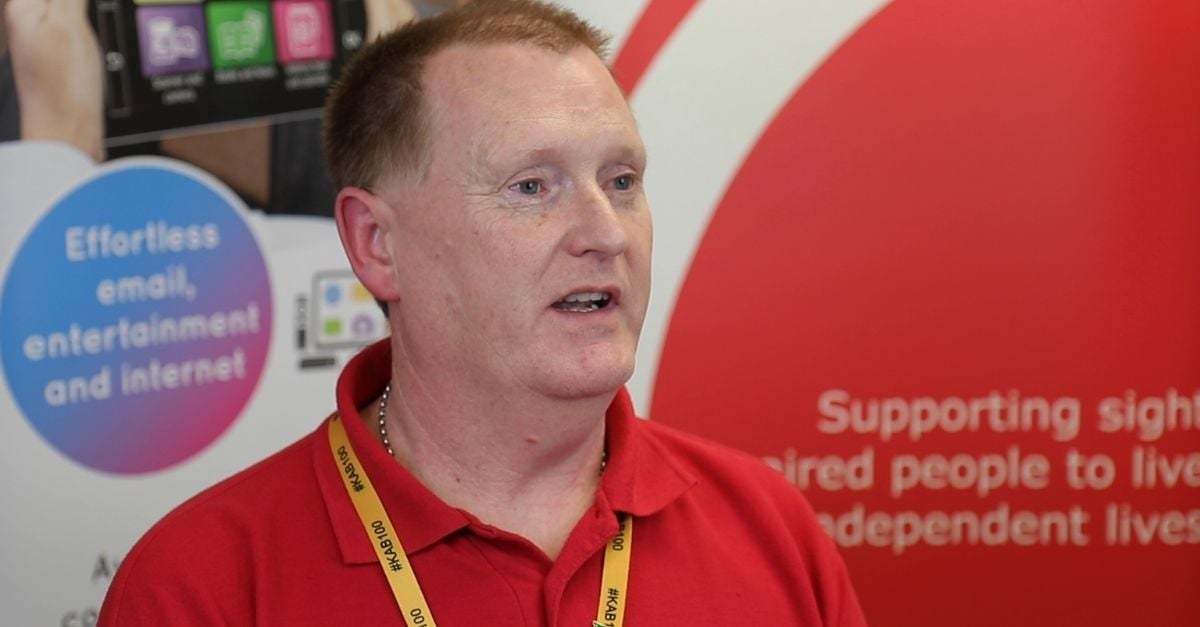 This year, Kent Association for the Blind (KAB) are celebrating 100 years of supporting people with a sight impairment to live independent lives - a fantastic achievement of which they are rightfully proud!
We were delighted to train members of the Assistive Technology team at KAB on Dolphin GuideConnect and to hear about the impact it's had since the training has been put into practice.
KAB recommends Dolphin GuideConnect to their service users - particularly those experiencing sight loss in later life. Their Assistive Technology team is fully trained to demonstrate and advise people how to use the system – and it's having really positive results.
The positive impact of GuideConnect